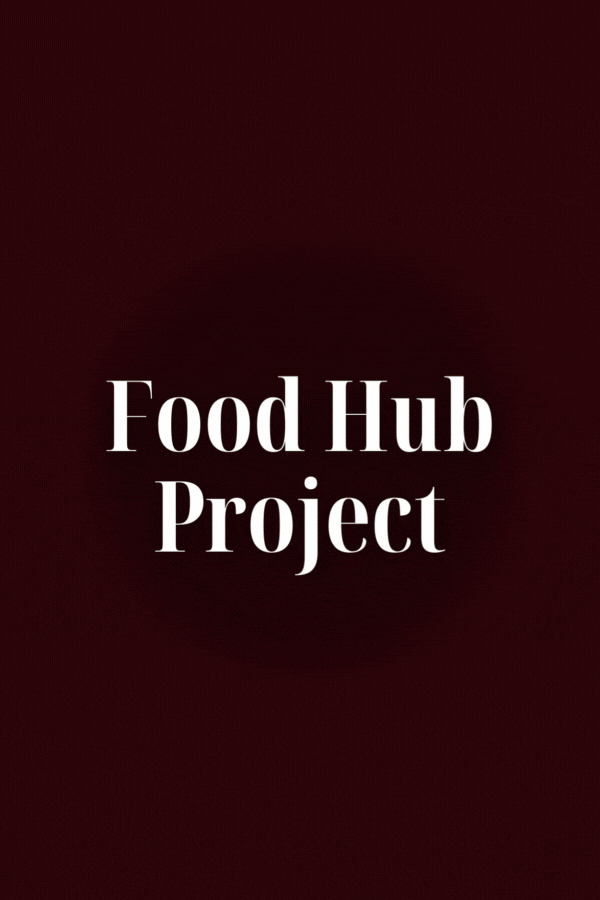 Safety First Community Training Centre provides a food support hub for people who are unemployed, people on low wages , asylum seekers and refugees and provide a safe, warm place for people who feel isolated and may need someone to talk to.
As a local charity we continue to provide a warm place to go with cold and hot food available four days a week ; Mondays, Tuesdays, Wednesdays and Thursdays for people from throughout the Bradford District.
We provide a comprehensive service for all dietary requirements.
As we are situated in the Bradford City Centre we have great transport links and people come from as far as Wyke and Keighley to access our food provision.
Our food hub is supported by FareShare

Many people have told us they would not get a hot meal if it wasn't for Safety First.
During the cost of living crisis , the Food Support Hub at Safety First has grown and grown – we are now [ June 2023 ] at close to full capacity and will need further resources if we are to meet the current and future need.
The Food Support Hub is run by dedicated staff and volunteers .